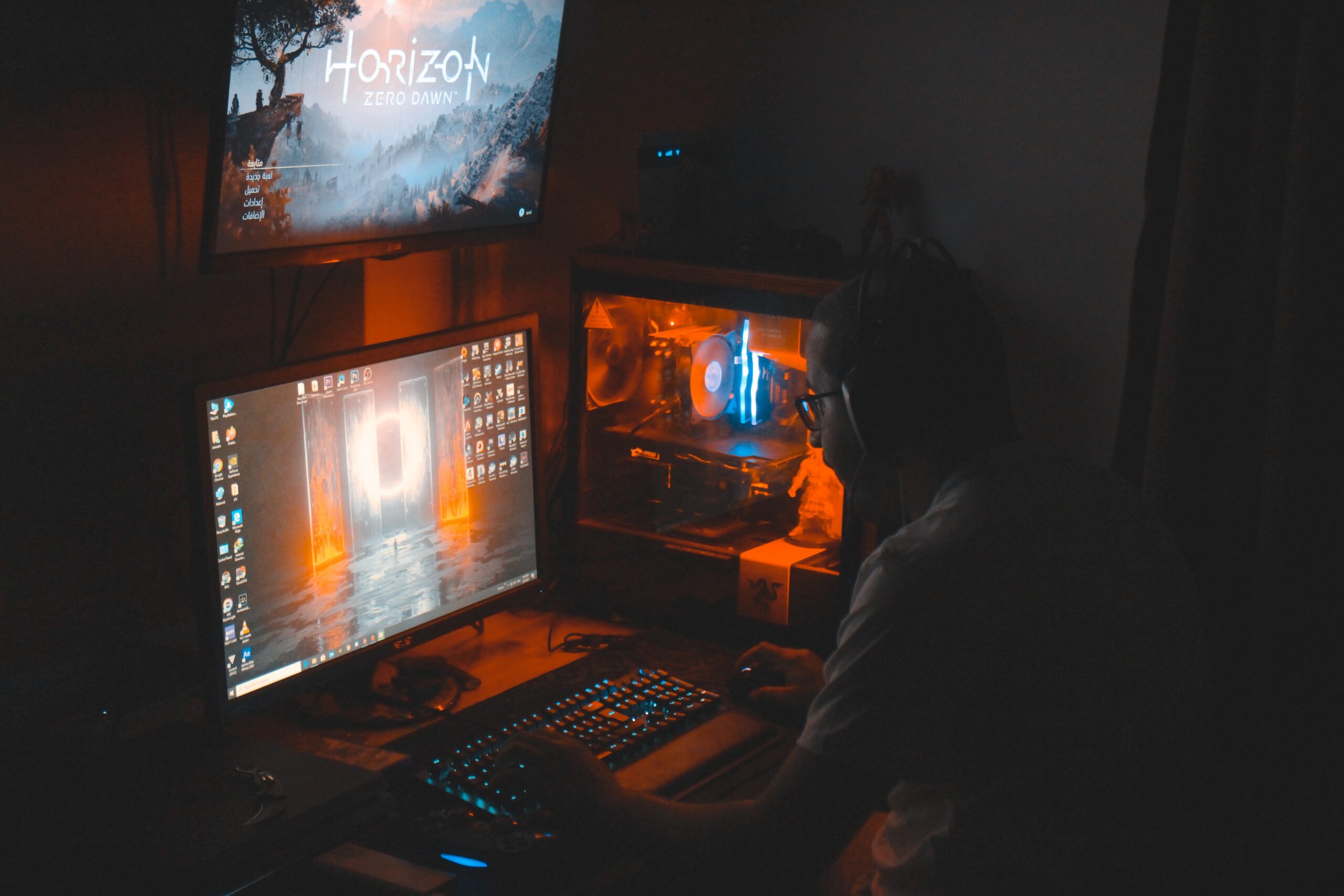 Old Timers Unite: How to Stay Competitive in the World of Video Games
23 August 2023
Section 1: Rediscovering the Joy of Gaming
They say age is just a number, and that couldn't be truer when it comes to gaming. In a world dominated by young gamers, a growing group of 'old timers' is breaking the stereotypes and proving that age is no barrier to having fun and excelling in the virtual world. These seasoned gamers, with their wealth of experience and the wisdom that comes with age, are dishing out some serious competition in popular games like Call of Duty and other PC games.
For these 'old timers', gaming is not just a hobby; it's a way of life. Many of them grew up during the golden age of video games and have witnessed the evolution of the gaming industry firsthand. They remember the days of arcade machines, floppy disks, and early console games. Now, armed with top-of-the-line gaming rigs and a passion that burns brighter than ever, they are proving that they can hold their own against the younger generation.
Section 2: The Benefits of Gaming for the Older Generation
Gaming isn't just about entertainment; it has numerous benefits for the older generation. First and foremost, it's a fantastic way to keep the mind sharp and active. Video games require quick thinking, problem-solving skills, and strategic decision-making – all qualities that are essential for maintaining cognitive health.
Furthermore, gaming provides a platform for social interaction. Online multiplayer games allow 'old timers' to connect with players from all around the world, forming friendships and communities that transcend age. It's not uncommon to find groups of seniors teaming up and taking on younger players with their combined years of experience and skill.
Section 3: Overcoming Challenges and Embracing the Gamer Spirit
While there may be physical limitations that come with age, 'old timers' have found ways to adapt and overcome. With the right equipment and gaming peripherals, they can level the playing field and compete on equal footing. From ergonomic keyboards and mice to adjustable chairs and eye strain-reducing glasses, there are countless tools available to enhance the gaming experience and make it more accessible for everyone.
It's time for the gaming community to recognize the achievements and contributions of these 'old timers'. They are breaking stereotypes, proving that gaming is for everyone, regardless of age. So, the next time you hop into a game lobby and see a player with a username like 'GrandpaGamer' or 'VeteranWarrior', don't underestimate their skills. Embrace the gamer spirit and prepare to be amazed by what these 'old timers' can do!